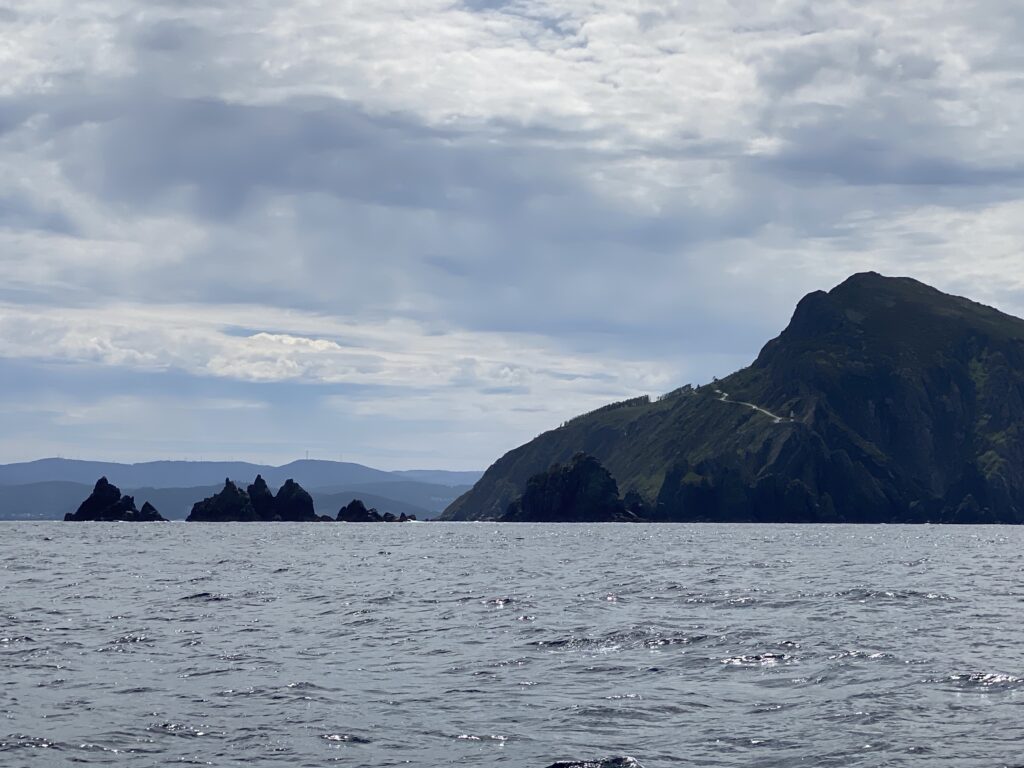 With all our nice memories from Getaria, we continued and sailed 25 hours along the impressive Spanish coast and arrived to Gijon after 145 NM sail on the calm sea. In Gijon we met another Swedish boat, Relief, with Cecilia and Håkan on board and it felt a little bit like home to exchange experiences in Swedish. Gijon is quite a large city with a nice beach and it was refreshing to swim in the 18 C water. We tried the local food with a bean soup; tabla fabada, the local smaller scallops called Zamburinas and a cheese in the shape of a nipple called tortilla. Gijon is also known for its refreshing cider; sideria.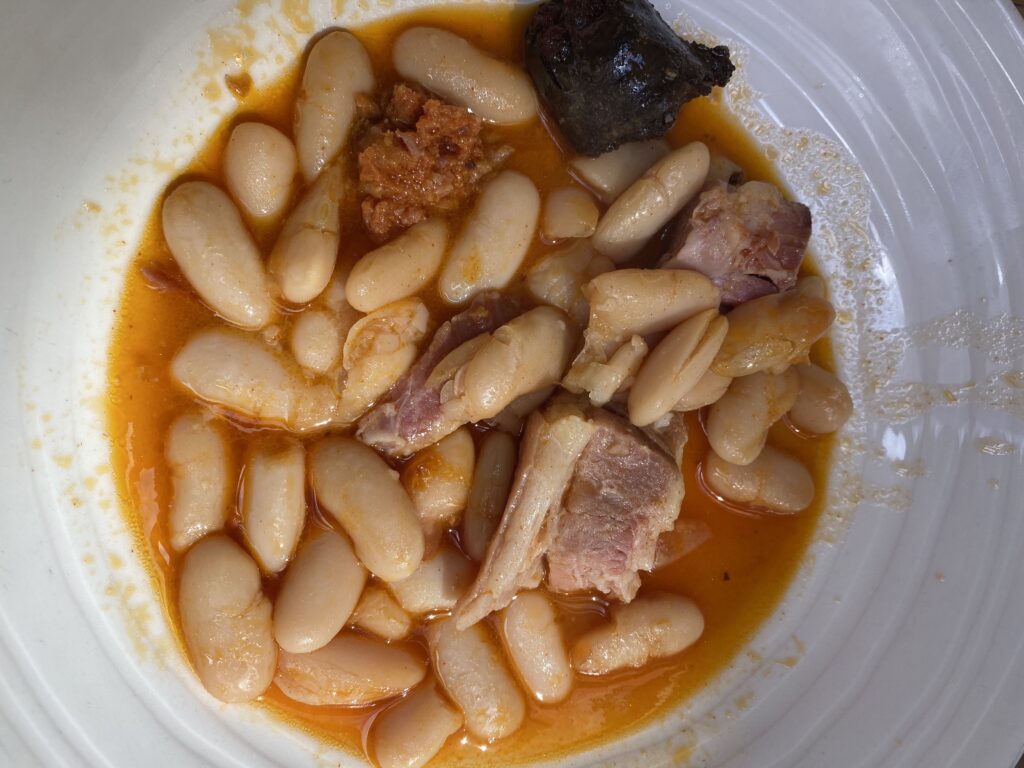 On the 30th of August we continued to Ribadeo, a small harbour just to stretch our legs for the evening and have some sleep before starting early the next morning.
Wind from the irons met us on the way to A Coruna and 1,5 m swell with an interval of 7 seconds, but we contentedly continued along the majestic and rough Galician coast with one of the steepest cliffs of Europe. After a month of wonderful experiences we leave the Biscaya bay and dock in the huge harbour of A Coruna.
After having bunkered some more food in Coruna we continued out along the "Coast of Death"- this rugged coast continues to justify its name as Costa da Morte. Luckily we had settled weather and a very calm and the Atlantic was a ball floor. The Tower of Hercules is an ancient Roman lighthouse, built in the 2nd century and the oldest lighthouse in use today.