S/Y
Y
dalir II – World Tour
Time to fly back to Sweden on June 19, 2021
Ydalir stays in Port Luis Marina in Grenada during the Hurricane saison.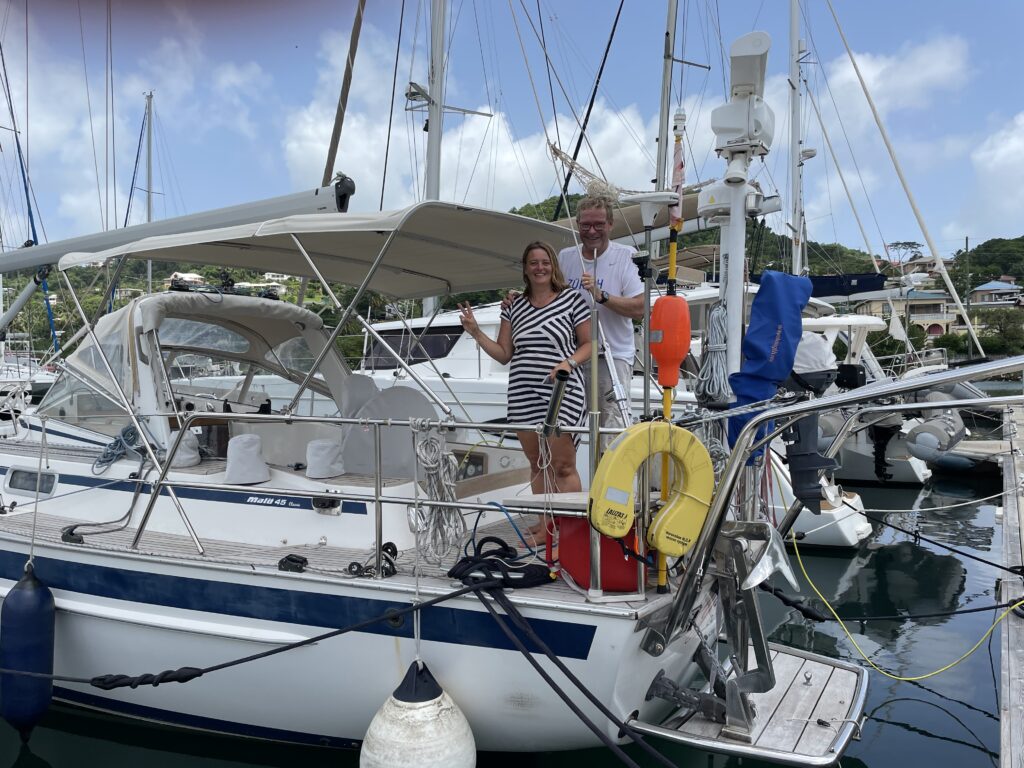 On November the 23th we leave from Mindelo to St. Lucia!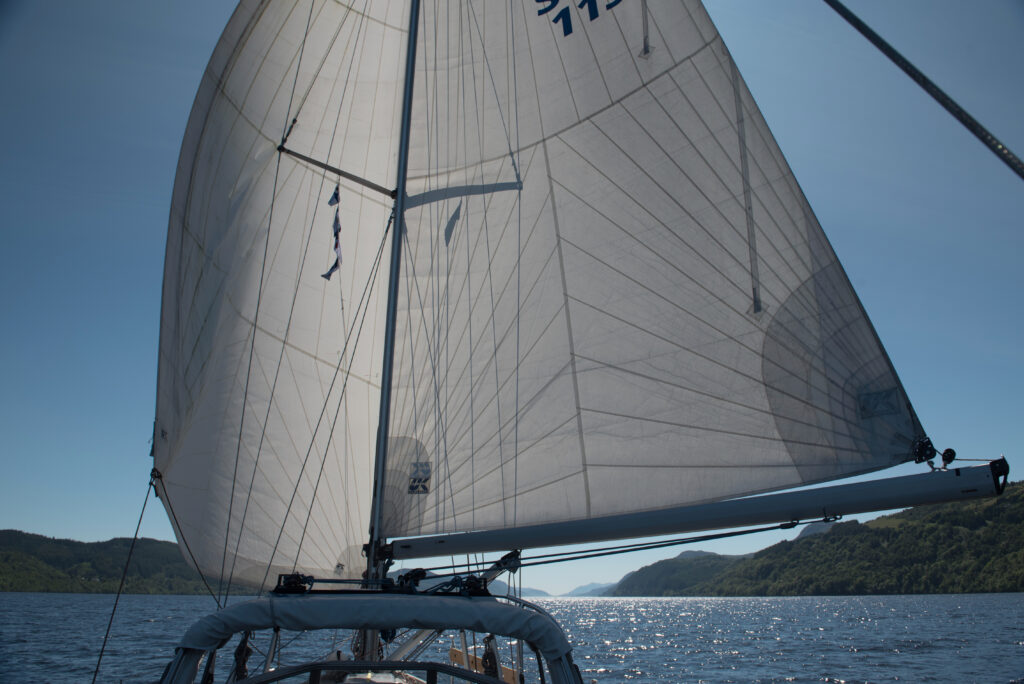 Our planned route on a somewhat outdated map. (route in pink)
Finally made it – June 28 departure.
Leaving the harbour of GKSS Långedrag in Gothenburg, Sweden, starting our journey around the blue globe.
Here we are – follow us on Marine traffic:
[
]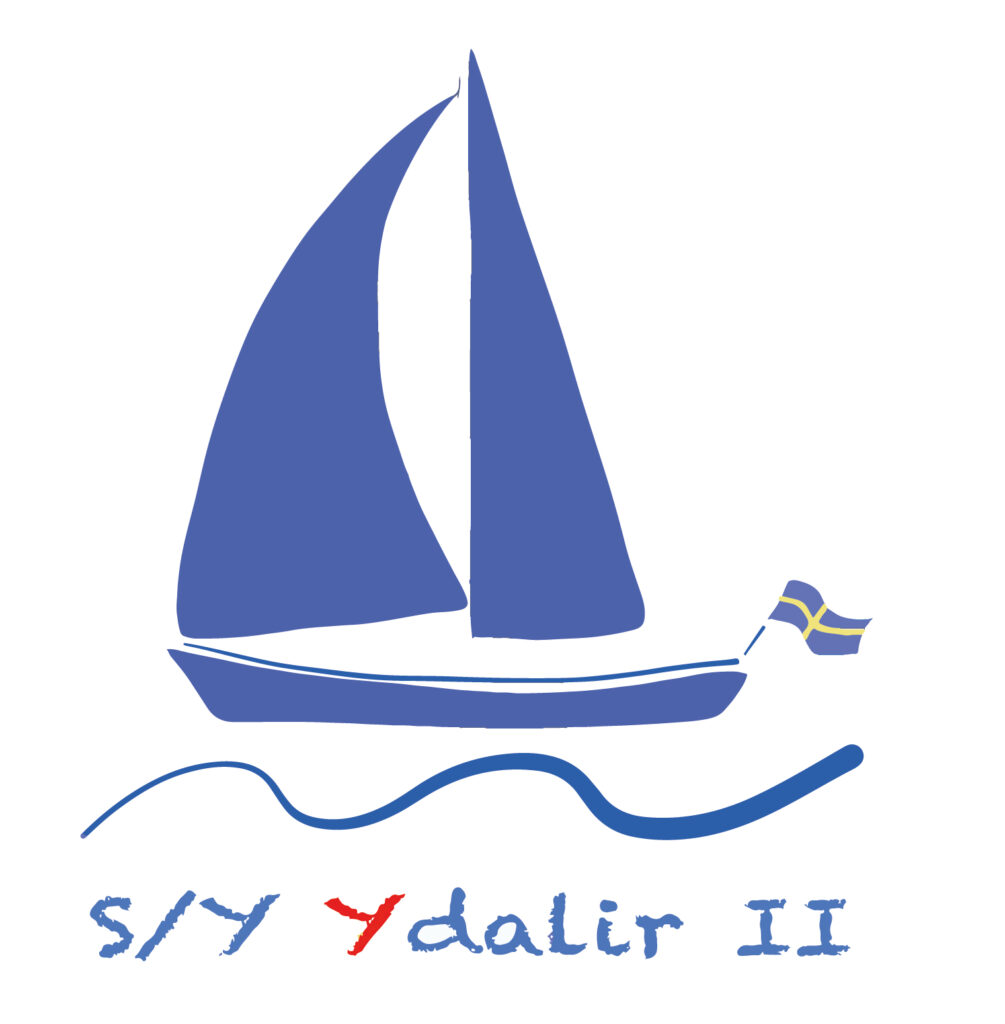 Agenda 2020 (touch wood…)
Agenda 2020
June: Gothenburg to Shetland
Update: Gothenburg to Hunnebostrand
July: Scotland, Ireland, Southern England
Change due to Quarantine restrictions: Helsingborg, Kielcanal
Aug: France, Spain
Sept: Portugal, Spain
October: Canary Islands
Nov-Dec, With ARC+across the Atlantic, via Cap Verde to St. Lucia.
January: Martinique
February: Guadeloupe
March: Domonica
April: St. Vincent and the Grenadines
May: Grenada
June: Grenada and Gothenburg!
ARC 2020 – COVID19 (Corona virus) update from World Cruising Club April-2020
World Cruising Club would like to assure ARC 2020 rally participants that we are continually monitoring the on-going situation regarding the COVID-19 outbreak. This is of course a rapidly changing situation and we are working to support current participants of our two World ARC fleets, and those planning to participate in upcoming sailing rallies in the first half of 2020.
As the ARC takes place in November, it is currently our intention to run the rally as planned. At this time it is not possible to say if the impact of the COVID-19 health measures will last beyond the summer, although it is anticipated that the public health emergency will have passed by then. We recognise that boats and crews need to position themselves in Gran Canaria in preparation for the crossing and there will be uncertainty over the longer term impacts of international air travel.We will be communicating with all rally participants to help support their preparations and provide further updates. World Cruising Club are committed to ensuring the health and welfare of our staff and participants above all and will continue to monitor and follow guidance relating to international tourism and social events.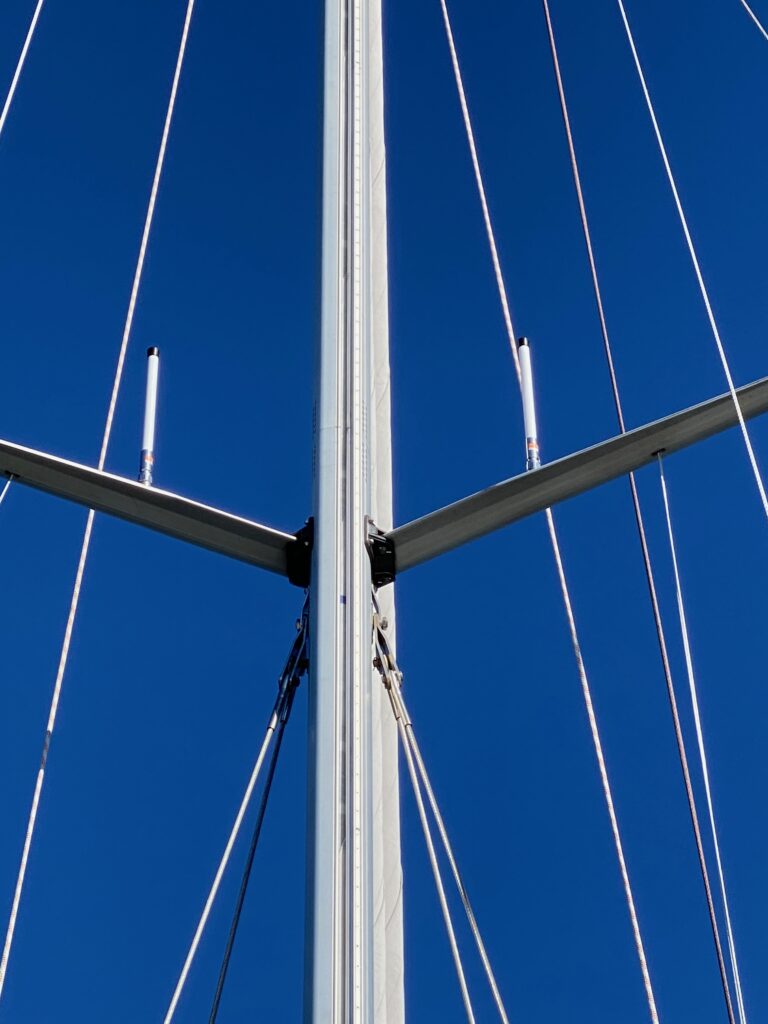 Technical Specifications: S/Y Ydalir II
Our plans
Circumnavigation with the trade winds, is a dream since years. We have gradually extended our vacations sails, our experience and confidence levels while we have also maintained and further equipped Ydalir. Early 2019, we took the decision to start, what we hope will be a 3 – 4 year sail around the world. A world that quite of sudden got in COVID-19 hibernation and making planning for us more uncertain. Our thoughts are with all those who suffered, suffers and will suffer from this dreadful infection. Let's hope the world gets through this soon. In the meantime, we are trying to follow the advice of social distancing and see where we can help or assist. We have decided, despite all these challenges, to continue our planning, think optimistically while keeping an eye on the horizon
We, Gunilla and Anders are a couple since 2009 and married since 2013. Ydalir, a Malö 45 Classic was built in Kungsviken, Orust, Sweden 2002 and Anders became the second owner in 2006.
During our decade together we have sailed Ydalir from early spring until late fall, with summer excursions to Lofoton in Norway, to the Northern Baltic with Finnish Österbotten and Swedish "Höga Kusten", Shetland Islands and around the British islands. Other summers we stayed closer to home and sailed the Swedish West Coast, the Norwegian Sörlandet or cruised between the Danish islands.
A good planning is the best fundament for rapid improvisations – Departure from GKSS, Långedrag, Sweden on Sunday June 28, 11AM
Covid 19 is clearly something we need to live with, adjust to, be careful with etc. for years to come, with our without vaccines. It appears that it for now will force us not to sail to Shetland, but rather crossing the North Sea towards France and the English Channel. We are doing the final packing and leaving our house this coming week, ie the week of June 22 – to set sail on Sunday June 28. As we are waiting for a new windlass to be shipped from Italy to be picked up at Italnordic in Henån, hopefully in the first week of July, we cruise the Swedish west coast for a week or two, before heading for the North Sea.
About us
Gunilla was born north of Vasa in Finland, lived many years in Düsseldorf, Germany until she moved to Anders in Zürich, Switzerland in 2011. Anders was born In Hallstavik, on the coast north of Stockholm. Since 2015 we live in Onsala south of Gothenburg in a Captain's farm house, originally built by Anders's grand, grand, grandfather the Vicar Magnus Ullman 1820. Gunilla is teaching German and Swedish language to teenagers in Onsala, but will stop working for the time being. Anders who is physician just started his retirement.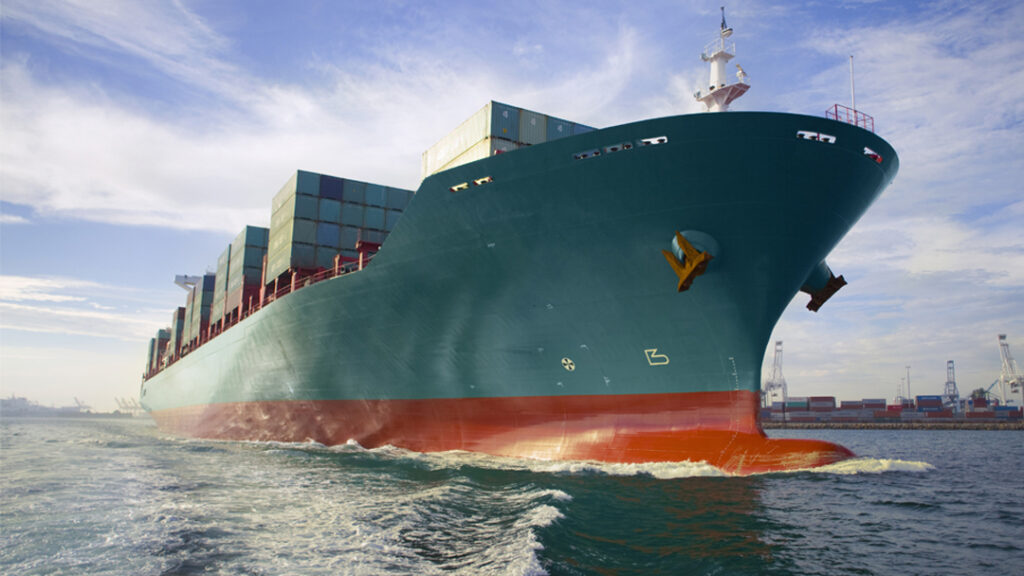 Training & Certification
Training & certification
ICC (Int. cert. of competency, for pleasure craft
Boat mechanics
Basic safety
SRC (Short range communication)
Diving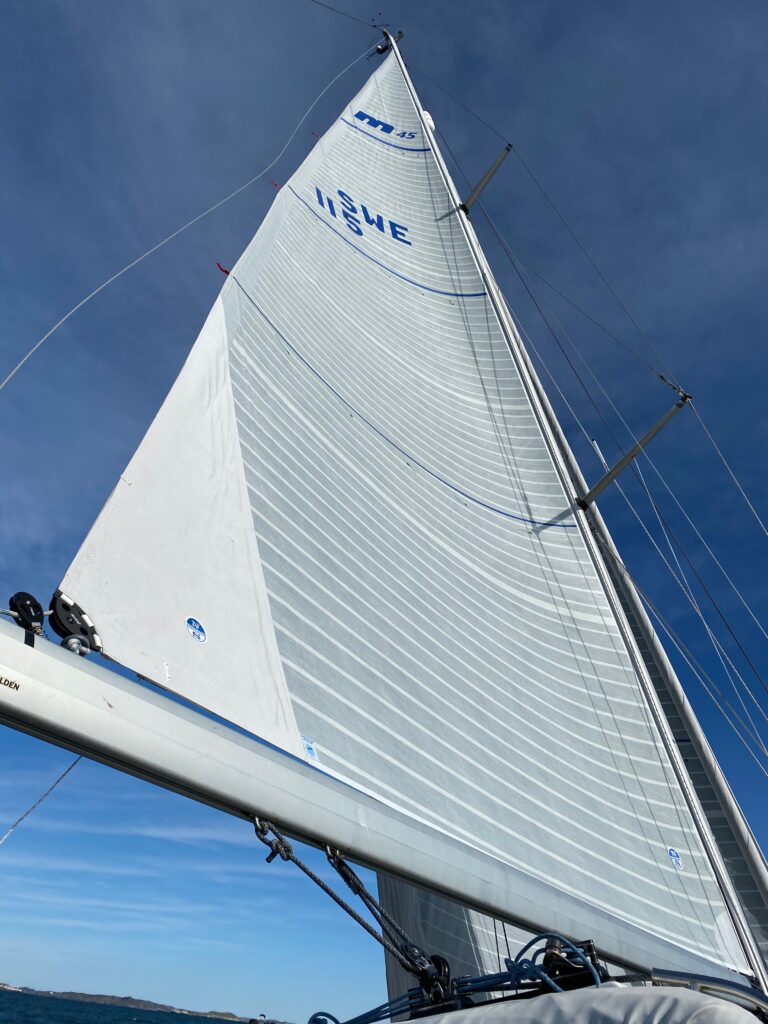 Sail & Rigging
North Sail Endurance (Main, Genua 1 and 2)
Trysail and storm jib
Gennaker (furling)
Two Carbon Fiber jib sticks
Navigation & Steering
Furuno Navnet TZT, Radar and Echo sounder
TimeZero weather routing
Furuno autopilot with Raymarine drive unit
Hydrovane wind rudder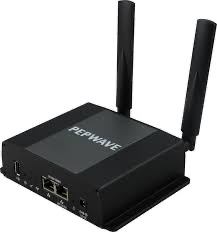 Communication
VHF
VHF handheld
Iridium Go
Cell phones
3G/4G router Pepwave with double antennas
Telenor and Google-Fi contracts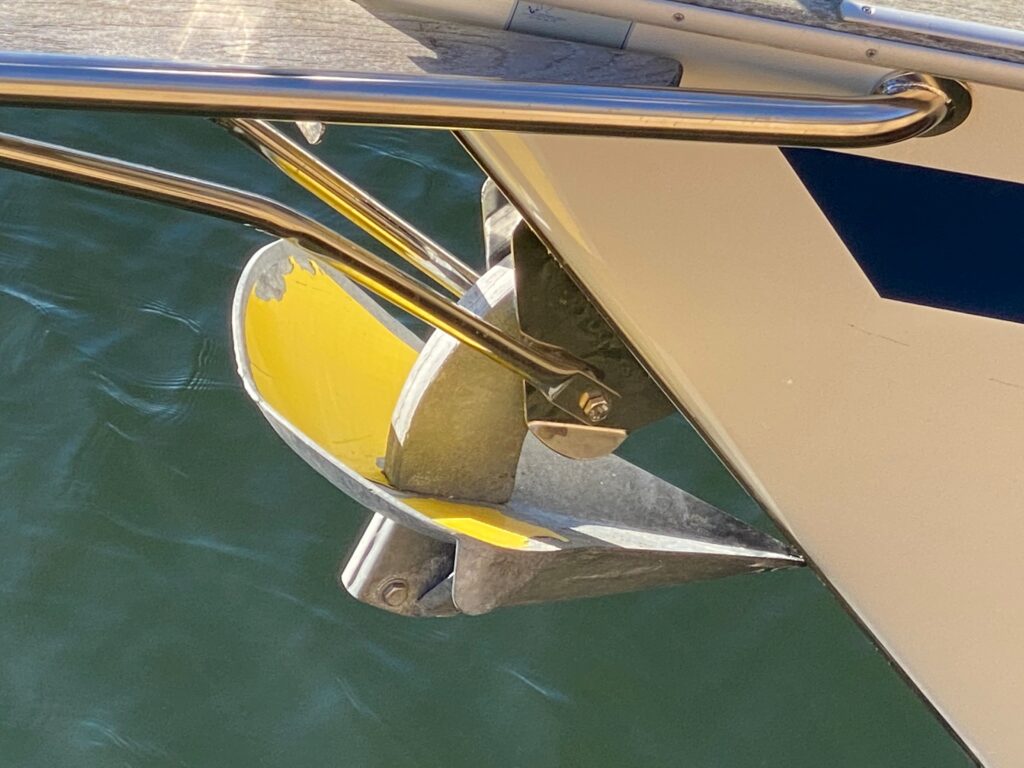 Anchors
Bow anchor: Spade 30 kg, galvanized
100 meter stainless steel chain
Stern: Bruce 25 kg
Main engine and Generator
Nanni Diesel 4.330 TDI
Effect 84.6 kW (115 Hp)
Alternator 12 V
Alternator 24 V
Generator Fischer Panda 8000i PMS 6.4kW
Electricity
Supply 24V Lithium: 2 x MASTERVOLT MLI ULTIMATE 24/5000 180Ah
MASS COMBI PRO 24/3500-100 Inverter/Charger
Supply 12V Lithium: 1 x MASTERVOLT MLI Ultra 12/2500 180 Ah
2 Solar panels 12V, serially connected to charge 24V
Fresh water
Three freshwater tanks 860L
(410L + 210L + 240L)
Fresh and sea water in galley
Watermaker ENWA MT4500