A day at sea, feeling free when the boat carries you over the blue surface and letting the horizon form the future.
Quiberon is a beautiful peninsula, full of life on land, in the harbour and at sea. The very competent harbour master met us by boat and showed us a perfect place to stay. We were so warmly welcomed by Jean, a local sailor we got acquainted to by a friend. He showed us his pearl, the boat he had build 50 years ago, a wonderful wooden treasure. In the evening, Ulf had arrived and we all shared a delicious local dinner. We learned that blue cheese can be a sensitive topic in France.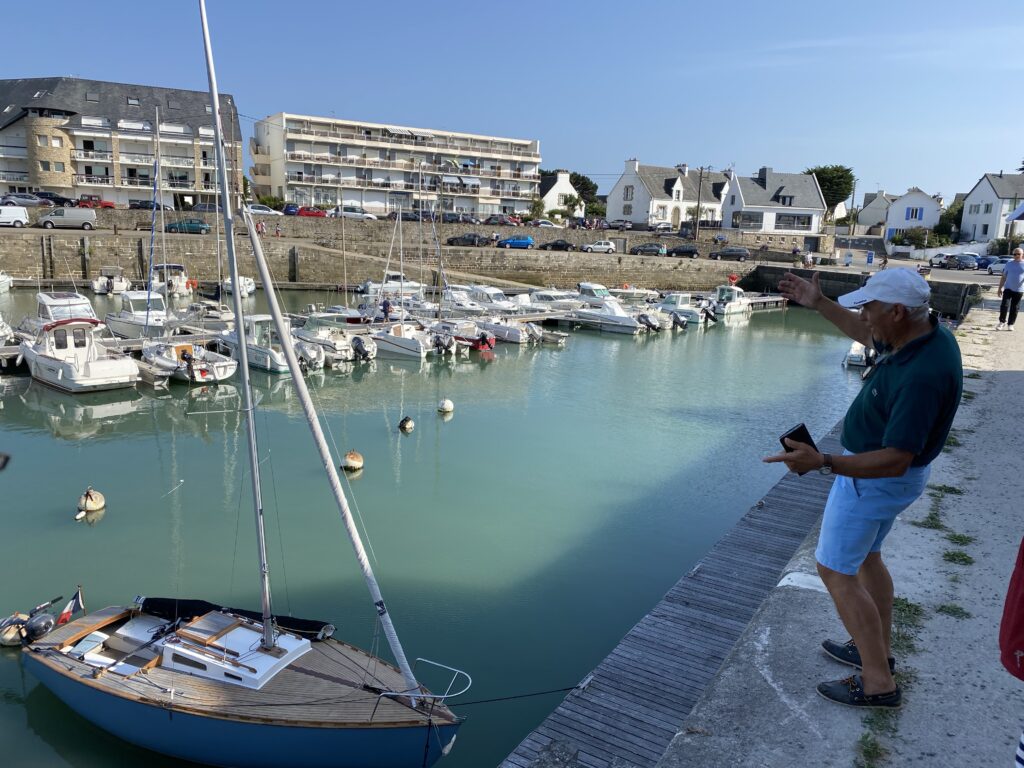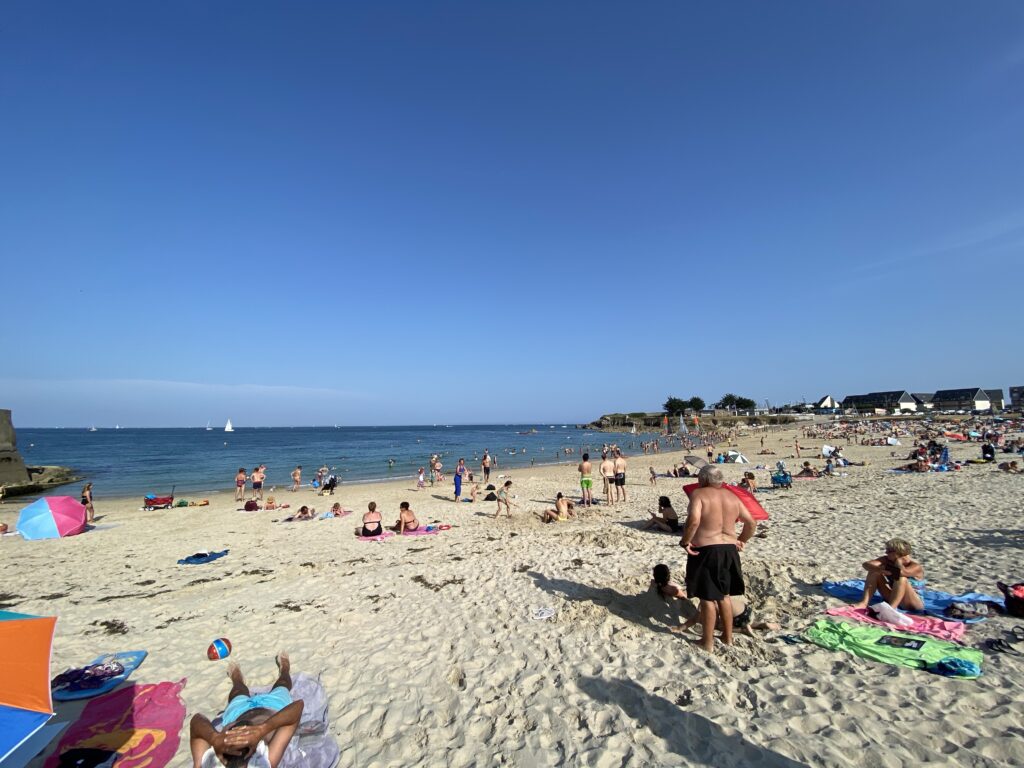 The next day, Jean joined us out on the sea and showed us all the narrow passages and secret beautiful spots around his paradise; Quiberon and Belle Ile.
Star Wenn is the most beautiful natural harbour in France, not easy to find and we could only stay for a quick lunch due to strong winds, predicted by the weather forecast.