On the sixth of January it was time to leave St. Lucia and sail 23 miles to the neighbour island, Martinique. Under normal conditions, the islands nurse close relations, but in Covid-19 times, they are very isolated. With winds of force 6, we had a nice sail. Our AIS didn't get a GPS contact, so our position was not transmitted to Marine Traffic. As Martinique belongs to France, we were now back in the EU. Martinique is as lush and green as St. Lucia, but the infrastructure is more similar to Europe and the food is cheaper. We checked in online at the marina office. It was easy for us to do a free PCR test the following morning as we had booked a time slot in advance. Sailing to Martinique with a boat form another EU country is convenient, citizens from other countries have more difficulties.
We were very happy to eat delicious croissants and French cheese again! Coming to the harbour of Le Marin is like being in a forest of catamarans and yachts. There must be a thousand of boats here, many of them charter boats. Le Marin was a good place to fix our generator, the main board had to be replaced. With the help of an electrician, we also found the damaged GPS cable.
We rented a car and drove to the beach and to see the eastern part, the Atlantic side of the Island. Martinique is called the flower island and even the highway is an alley of blooming Oleander. High mango trees, royal palms, bougainvilleas and endless banana and pineapple plantations are astonishing.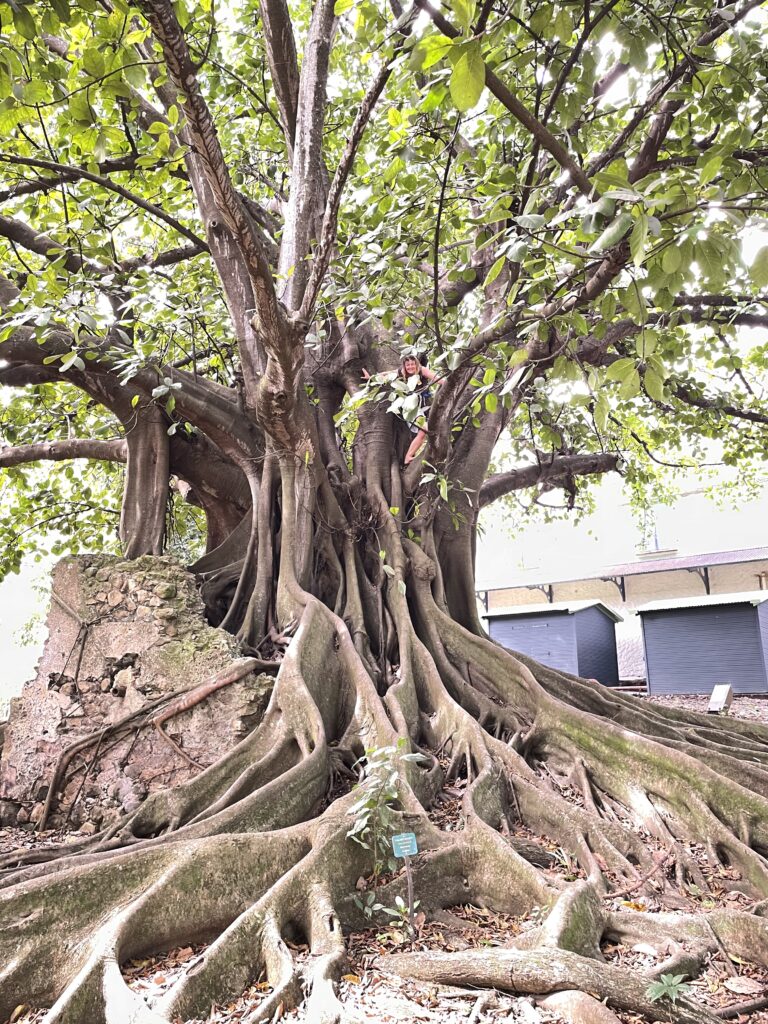 Another day we drove up north to Fort de France, the capital of Martinique. It was a relaxed Saturday with fruit market were we drank coconut juice directly from the freshly opened coconut.