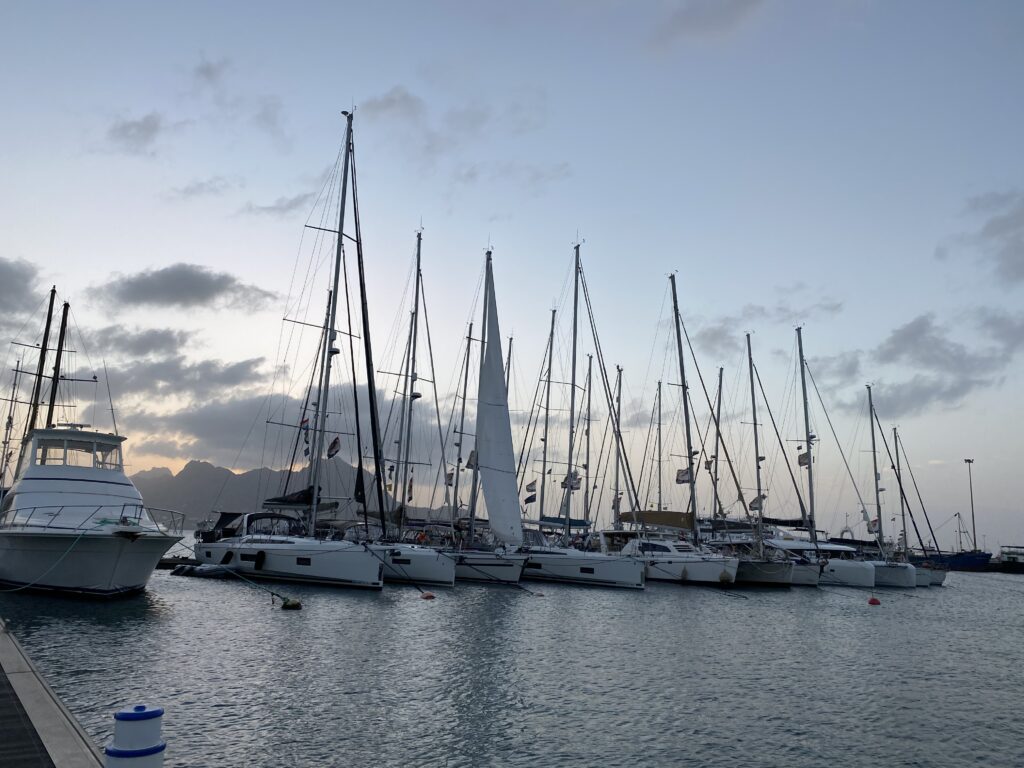 Thank you everyone who has been following us on the YB races app. It is a new experience for us to join a race and it feels exciting and safe that our friends and family can follow us on the YB app.
https://www.ybtracking.com/blog-full-post?id=192&title=World+Cruising+Club-+ARC
We had a very good start as we were using the parasail, but later in the second night, we had changed to Genoa Fock with jib stick and reeved main, but the winds were strong closer to the African coast and in the middle of the night our jib stick broke. You can read more about the crossing in our off shore log in the link below.
On Tuesday night we got the results from the regatta… and the winner for the monohulls is: IBEX with Vicky and Florian riding the waves as elegant as the run in the Austrian mountains. Congrats and well done!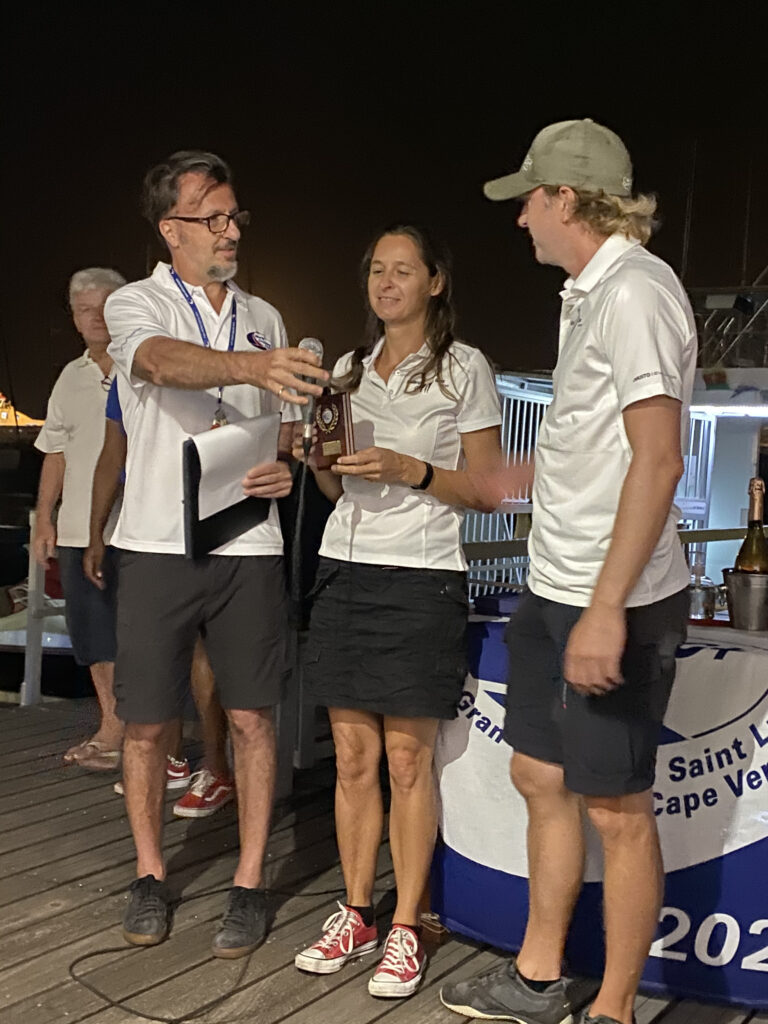 We are very proud of our heavy old lady, Ydalir, we made it to the 4th place with 13,5 engine hours!!! Piano, the Norwegian Bavaria made it on the second place, the had zero engine hours as they lost their propeller in the middle of the night far away from Mindelo. A strong and ever smiling family made it to the harbour and we were all very happy. It is good not to be alone on the ocean.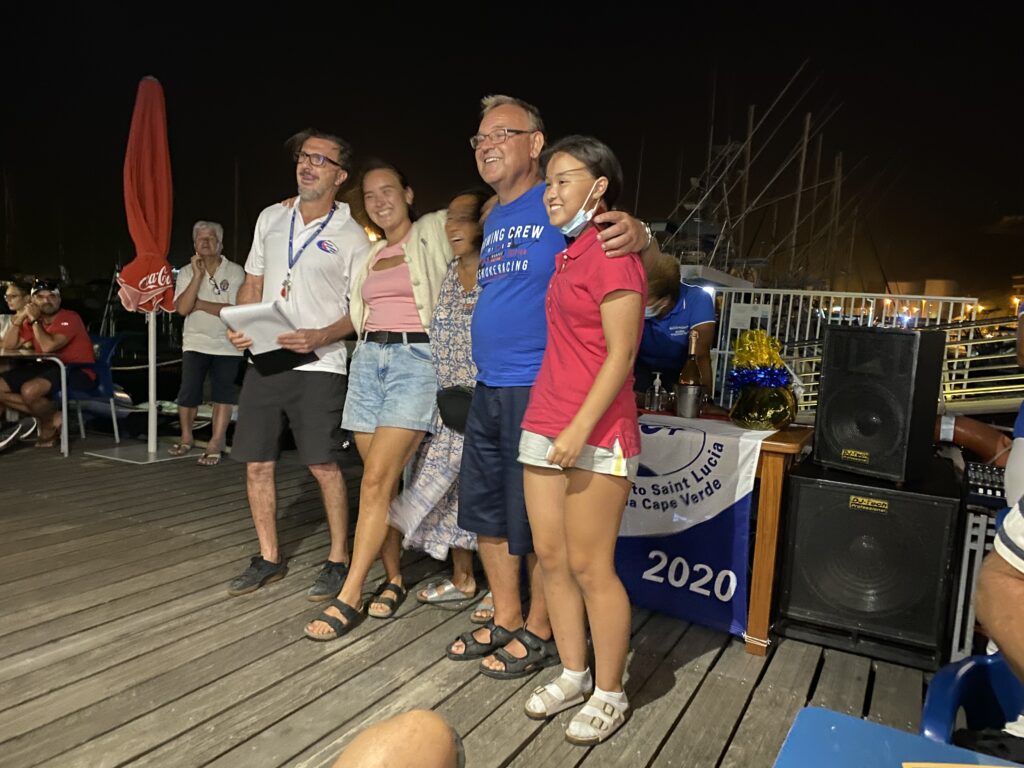 This was our route from Las Palmas to Mindelo.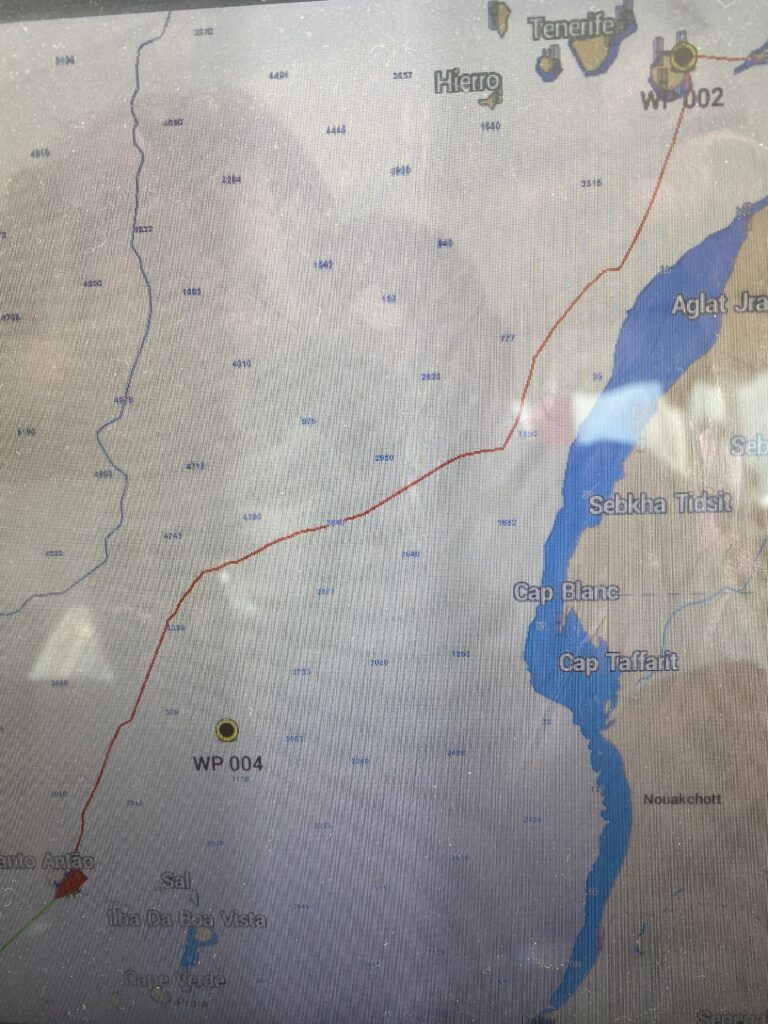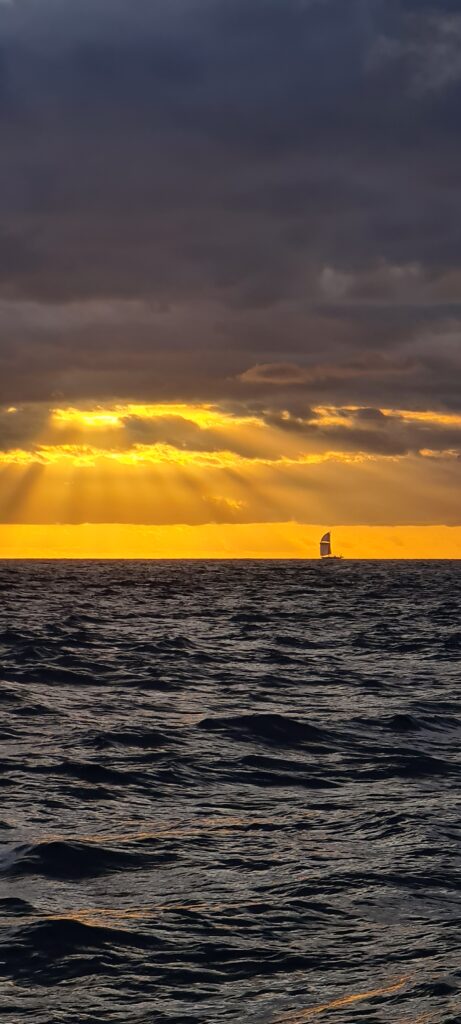 Right now, we are waiting for the Covid 19 test results and the permission to leave the Cape verdes for the Caribbean. The starting time has already been delayed by one day and now it might be postponed with "one more night". It has been lovely to be on the Cape Verdes, but now we are well prepared and ready to go. This will be our route from Sao Vicente to St. Lucia.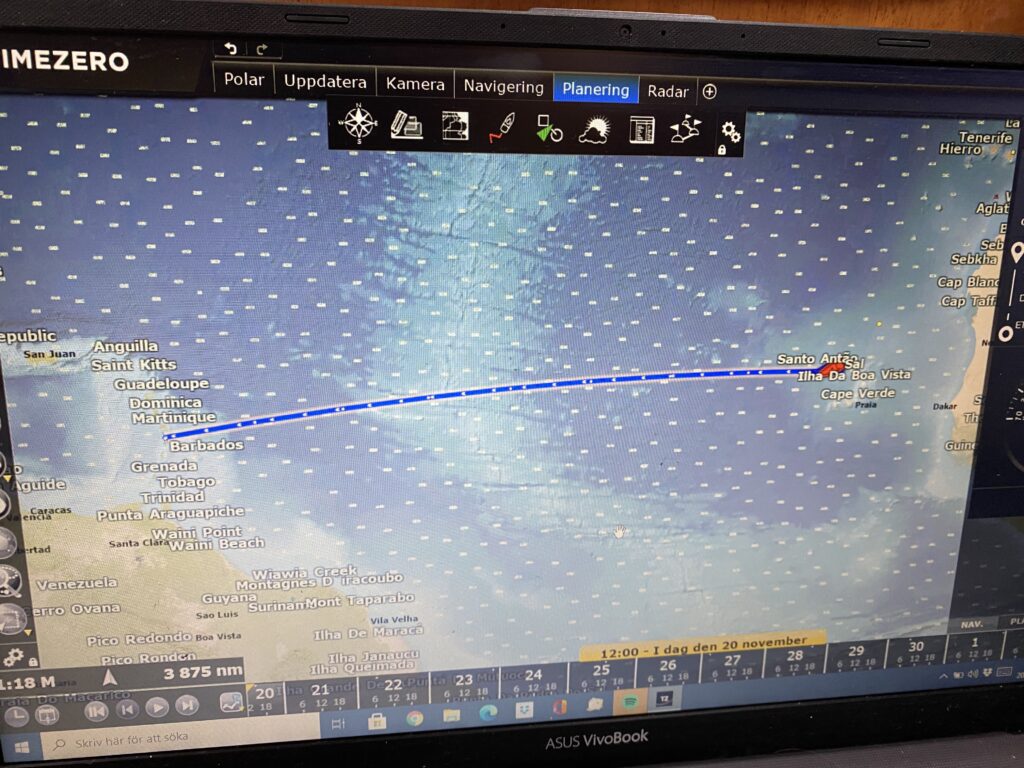 Provisioning is a task in Mindelo. The fruit markets have very fresh exotic fruits, such as delicious papaya, passion fruit, bananas and oranges. The salad is also very fresh and the bread is almost for free. It is exciting to explore the different shops and all are very happy for the commerce, as we are the only tourists around.